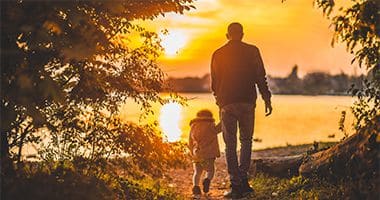 If you are not entirely sure that one of our training programmes will suit your needs entirely do not hesitate to contact us and we can discuss your need and work together to develop a tailor made package for you.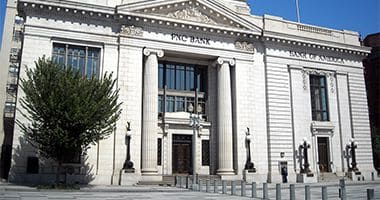 We offer a 6 week 2 hour session mentoring programme for new managers – the programme is specific to your needs, We can also support you to develop fundamental management skills where you identify gaps.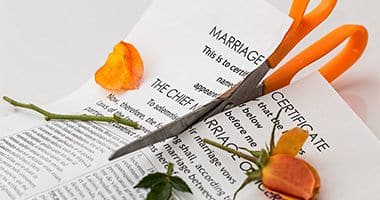 Our coaching service will help you to unpack your ideas, thoughts and help you to develop them into actions. Each coaching session is 1 hour and we offer them in blocks of 4. We are happy to discuss a more tailor made package should you wish, just ask.