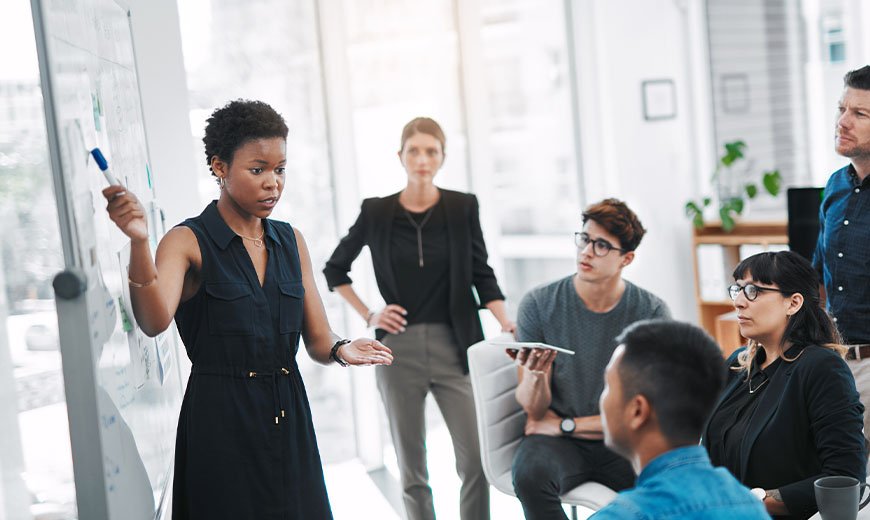 Bespoke Training Programme
If you are not entirely sure that one of my training programmes will suit your needs, do not hesitate to contact me and we can work together to develop a tailor-made package for you. This could include a whole staff training strategy, developing an induction training programme, designing a mandatory training programme or developing training needs analysis.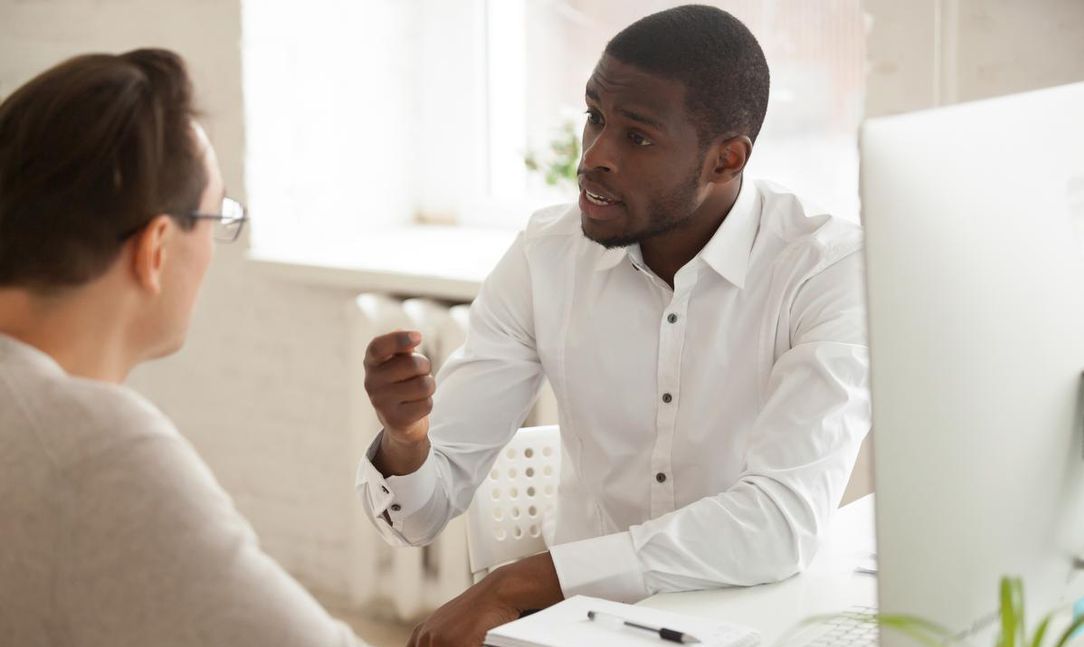 Mentoring – 1-2-1 or Group Mentoring
We offer a 4 or 6 week, 1 hour mentoring package for new managers. Based on your specific needs, this programme will be led by our consultant who will use your requirements as a guide to ensure you get the results you're looking for. We can also support you to develop fundamental management skills.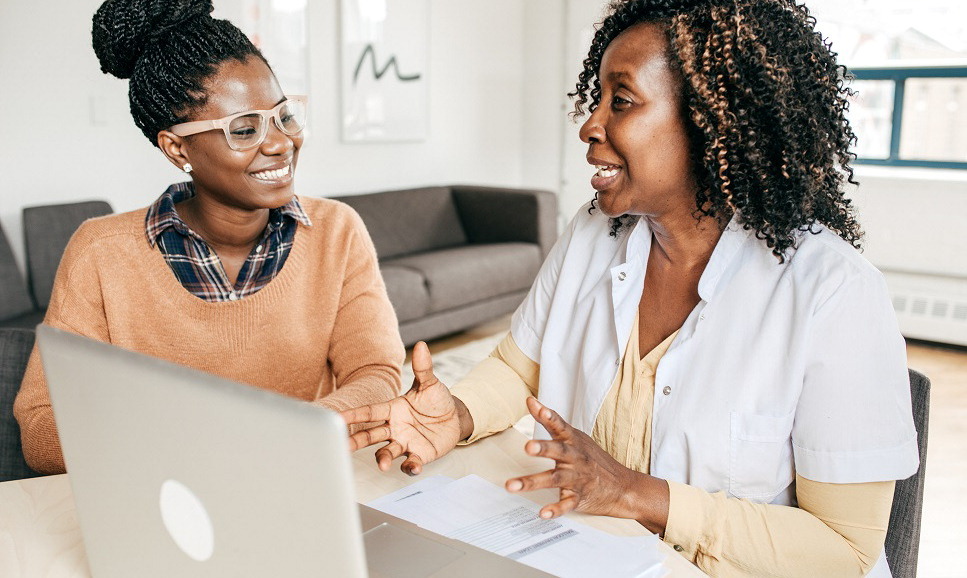 Coaching Services – 1-2-1
Our coaching service will help you to unpack your ideas, thoughts and help you to develop them into actions. Each coaching session is 1 hour and we offer them in blocks of 4 or 6. We are happy to discuss a more tailor-made package should you wish, just ask.