With over 15 years' experience in the area of learning and development, PMC understands the importance of effective leadership and is why our training programmes are strategically built to support the success of those in managerial or leadership positions. Whether you currently hold a management or leadership position, looking to climb the corporate ladder or start your own business, PMC are here to champion your continuous development. Helping our clients to realise and unlock their potential is our passion.
As an organisation, we have our ears in current affairs – listening out for key changes and respond in ways that are beneficial to our clients, ensuring they are always equipped in their roles against an ever-changing landscape.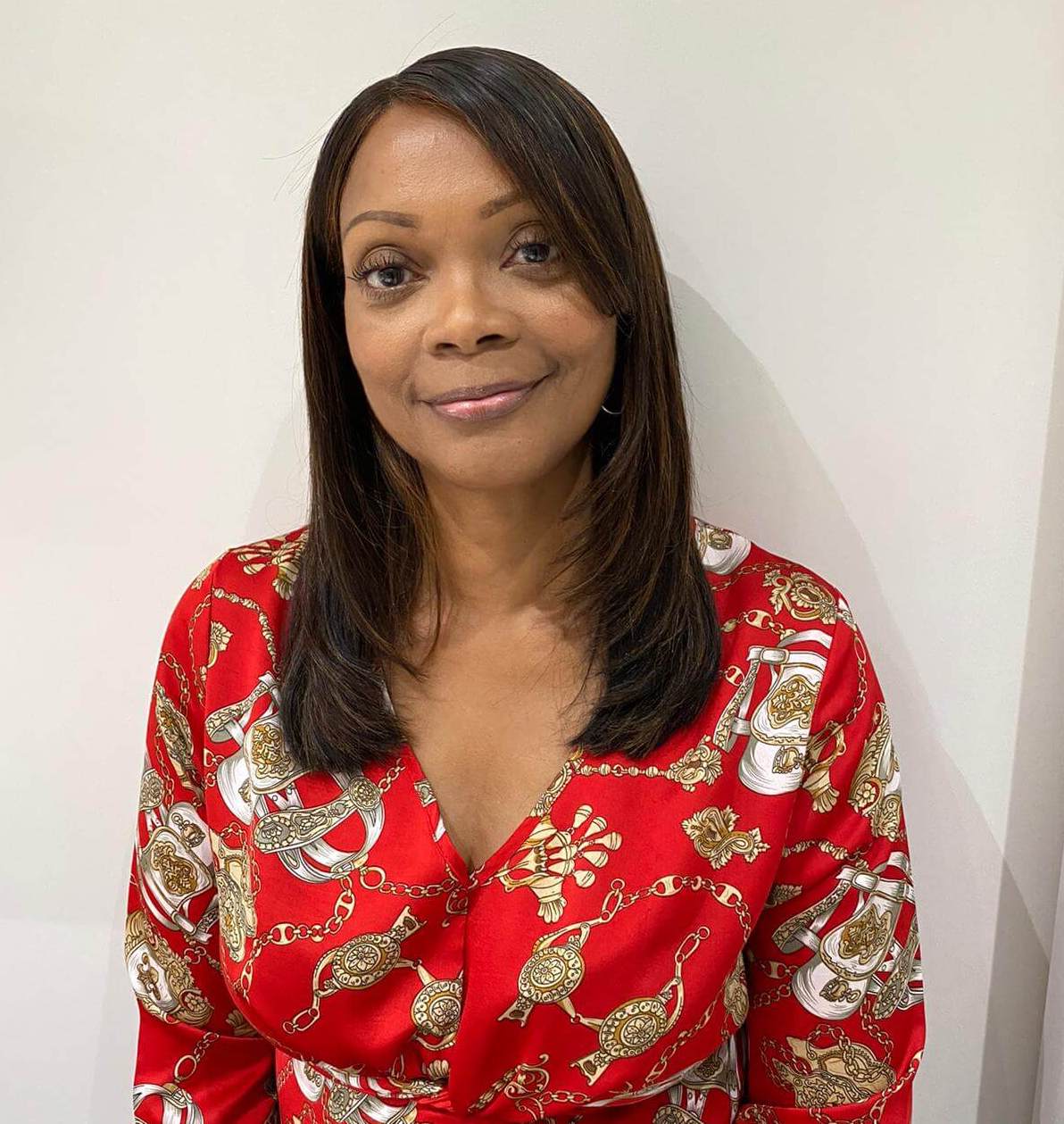 Marjorie Price, CEO and Founder
My passion for setting up PMC is to help those in a management or leadership position to realise their "social responsibility to staff", that teaches them how to manage with emotional intelligence and empathy.  The benefits of managing this way will develop a stable, motivated, committed and productive workforce.   As research shows that 75% of staff leave their manager and not their job, due to a poor relationship they have with their first line managers.  This leaves organisations with an unstable workforce that stifles organisational productivity and growth. Ultimately I want to develop managers that become the reason staff stay, not the reason they leave.
Qualifications & Credentials